This is one of my favourite blog finds of all time, a blog brimming with creative ideas, inspiration and enough projects to keep me busy for the next wee while. I came across Stephanie's (one super talented lady) blog when doing research for Lily's
Quiet book
. And I got lost and came out 2 hours later and it was a bit like what happened? Where did everyone go? Why are the lights off? Did everyone go to bed? I'm sure you have all been there when reading blogs, I make sure I bookmark ones that I want to go back to later and when I have free time (seriously who am I kidding) then I go back and have a good read with the lights on. Hope you love this blog as much as I do.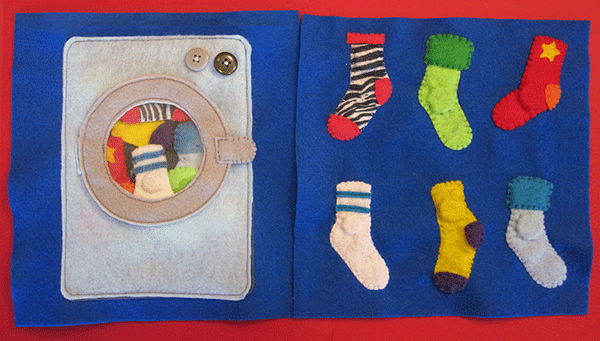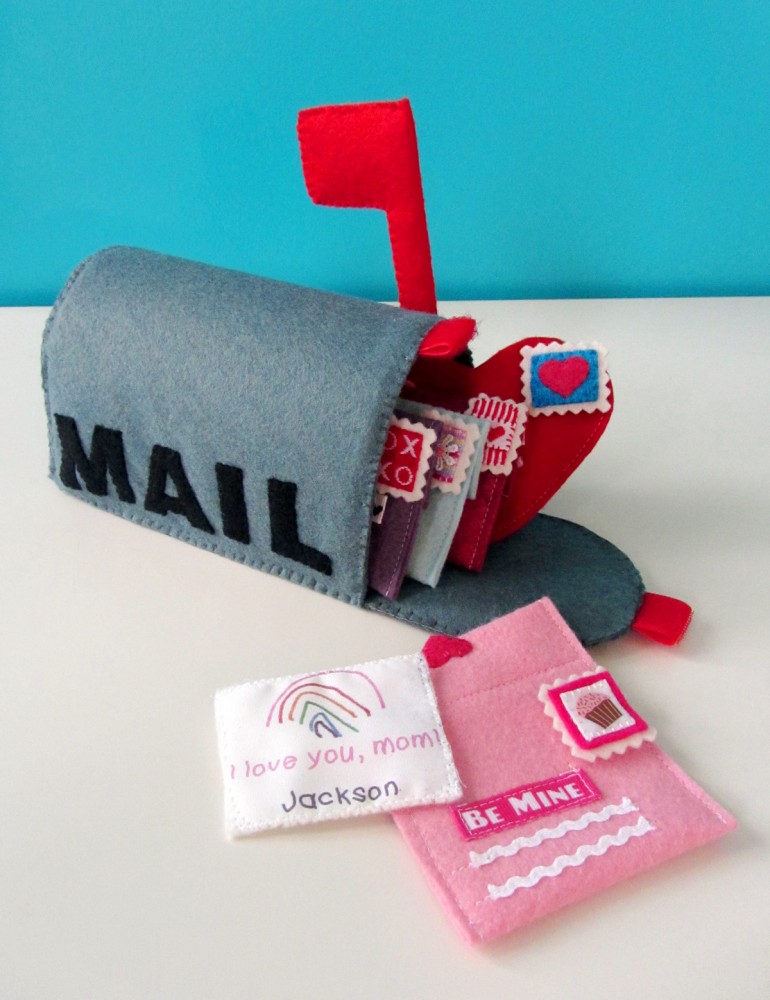 Seriously too cute for words!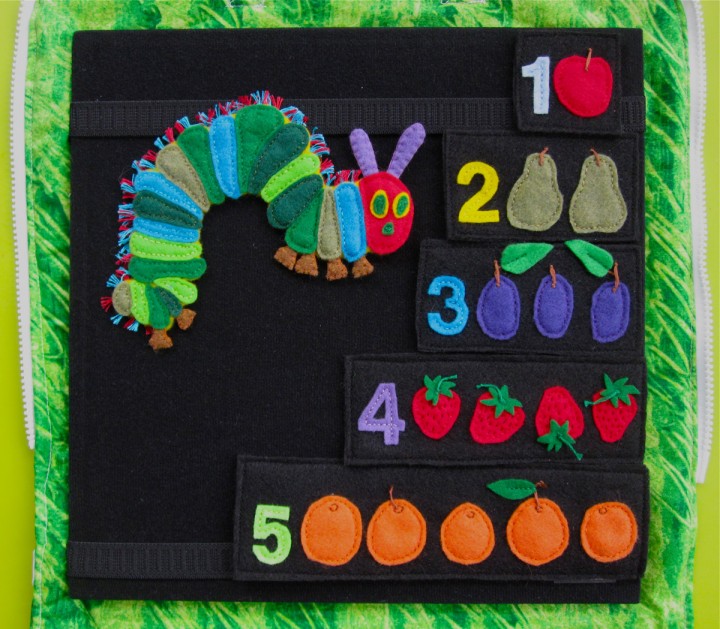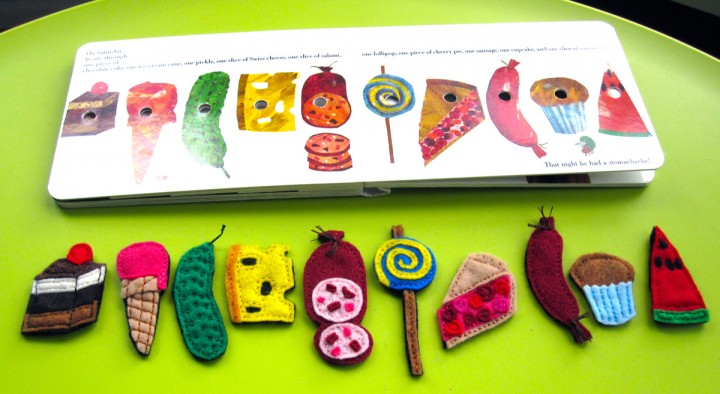 But wait there's more..........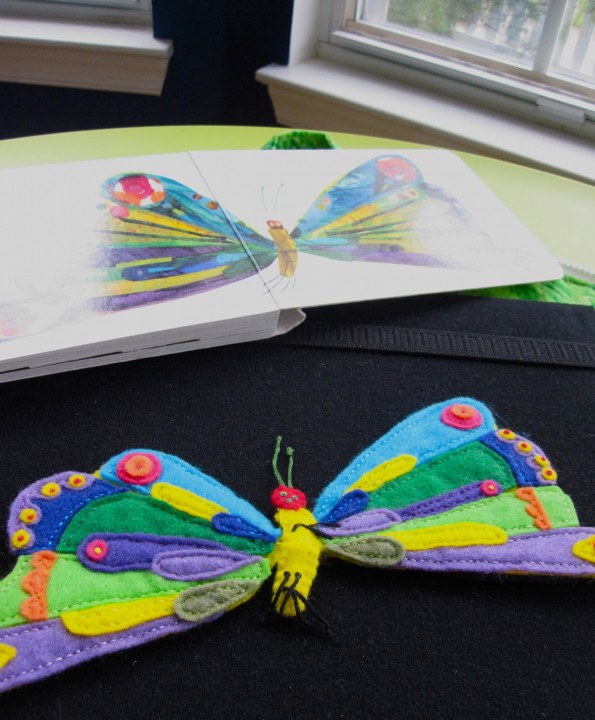 Put it all together......