Here are some uses for those plastic containers that are quite commonly found in your recycling bin - my fave are the shampoo and deodorant bottle people!
Birdfeeder
Duct Tape Vase
How cool is this duct tape?!!!
Hanging Storage Bins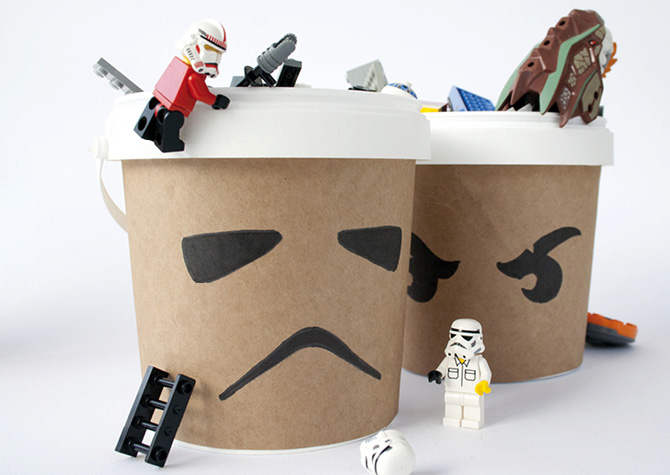 Toy Buckets
Plastic Cup Penguins
Owls
Popsicle Holder
Coolest (and cutest) bunch of
People
EVER!
For more ideas check out my Upcycled Plastics
Pinterest Board